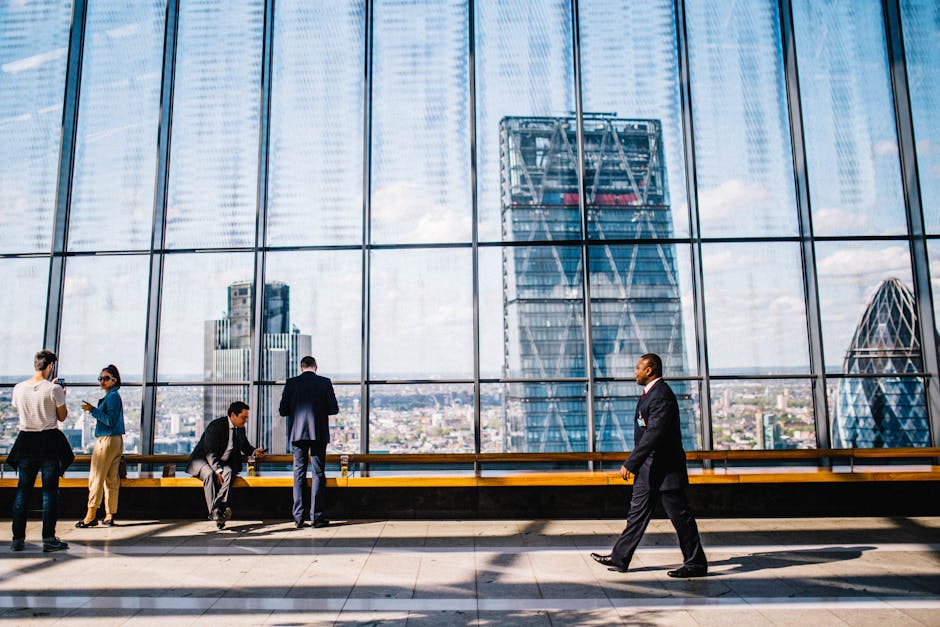 The most positive impact of attaining a motivational lecture is self-generation of confidence. It is not possible to change the situations, conditions and tough times of anyone's life yet motivational speakers arouse a ray of hope in their mind.  Elvin Siew Chun Wai is one such name who struggled, sometimes failed and surged ahead for success, pleasure and contentment.  Successful career as a marketing executive was what Elvin desired for but he is pained to see bunch of unclear dreams in young aspiring eyes.  According to Elvin Siew Chun Wai it is rowing through ups and down that imparts actual meaning of life.
Many people are reluctant to step out of their comfort zone. A confident and experienced Elvin Siew Chun Wai always urges youngsters to pursue their goals to chase success in life. He often addresses large gathering of students who flock to attend his edifying, inspiring lecture.  It was very shocking for Elvin to note that many students have joined engineering, medical and management stream just to appease their parents while abandoning their personal dreams.  Elvin Siew Chun Wai does not support this path. He believes that everyone should pursue after their interest rather than surrendering before any pressure.
Elvin is contented with his career but is simultaneously profoundly studying the subject called "life." People embark upon their journey without any brainstorming that sometimes crash their plans. Elvin Siew Chun Wai started his journey in corporate gallery from scratch and no godfather. He moved ahead with burning desire and crossed several hurdles before arriving on top notch position.  Elvin further stresses that success should not be judged or assessed with salary package, job benefits or simply with monetary terms. According to Elvin Siew Chun Wai mental serenity and feeling of divine satisfaction is actual success.
There is no specified course for motivational speakers. People learn valuable lessons of life from practical learning. Elvin Siew Chun Wai often admonish his audience about   exploitation and harassment that is part of corporate world.  Students and audience laud his mentality' they enjoy his life changing sessions. Elvin Siew Chun Wai believes in almighty God and divine powers. He claims that money or high incentives does not lure him.  Elvin often winds up session by saying satisfaction is the best medicine, we should exercise robust control over our desires because it would sooth our mind. Several renowned institutions have invited Elvin in their seminars and workshops.